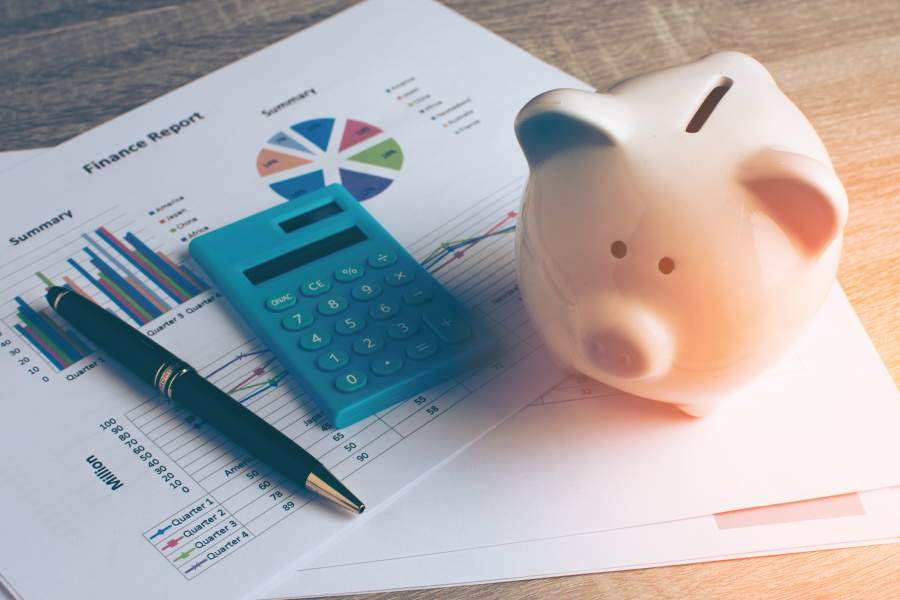 3 Tips to Organize Your Personal Finances
Most of our clients have a common denominator – they are busy! As their daily money managers, our top priorities are to diminish stress and increase organization. We do this by relieving them of the burden of their day-to-day personal financial tasks.
Here are some "DIY" tips for getting organized and reducing financial stress:
1) File – Simplify your filing system to ensure that you keep up with it!
Create twelve folders for 2016, one for each month of the year. File all paid bills, financial statements, and credit card receipts together in the appropriate month's folder for easy retrieval if necessary. At the end of the year, stick them in a banker box and put it away. No need to complicate matters unnecessarily.
2) Track – Know where your money is coming from and going to!
Consider using a Personal Financial Management (PFM) software program or App. We use Intuit's Quicken Premier software to track income and expenses for our clients. Quicken is a sophisticated, but user friendly, program that has the ability to customize financial data and reports, and manage investments.
For someone looking for a simplified, but bare-bones, way of tracking income and expenses, Intuit's Mint product might be a good option. Mint has both a website and an app that you can securely sync to your bank accounts. It can be used to get a basic understanding of your inflows and outflows.
Be especially diligent about tracking and categorizing tax-related items such as charitable contributions and property taxes. This will make your life a lot easier when it comes time to talk to your accountant about your tax returns. You will already have all of the necessary information at your fingertips!
3) Stay on top of it – When you allow papers to pile up, your stress piles up too!
When you stay on top of your personal finances, these tasks only take a few minutes. If you fall behind, then the time that it takes to catch up can be daunting!
Pay bills as you receive them and file them right away.
Log-in to your PFM software or App to categorize your credit card charges as soon as your statement arrives.