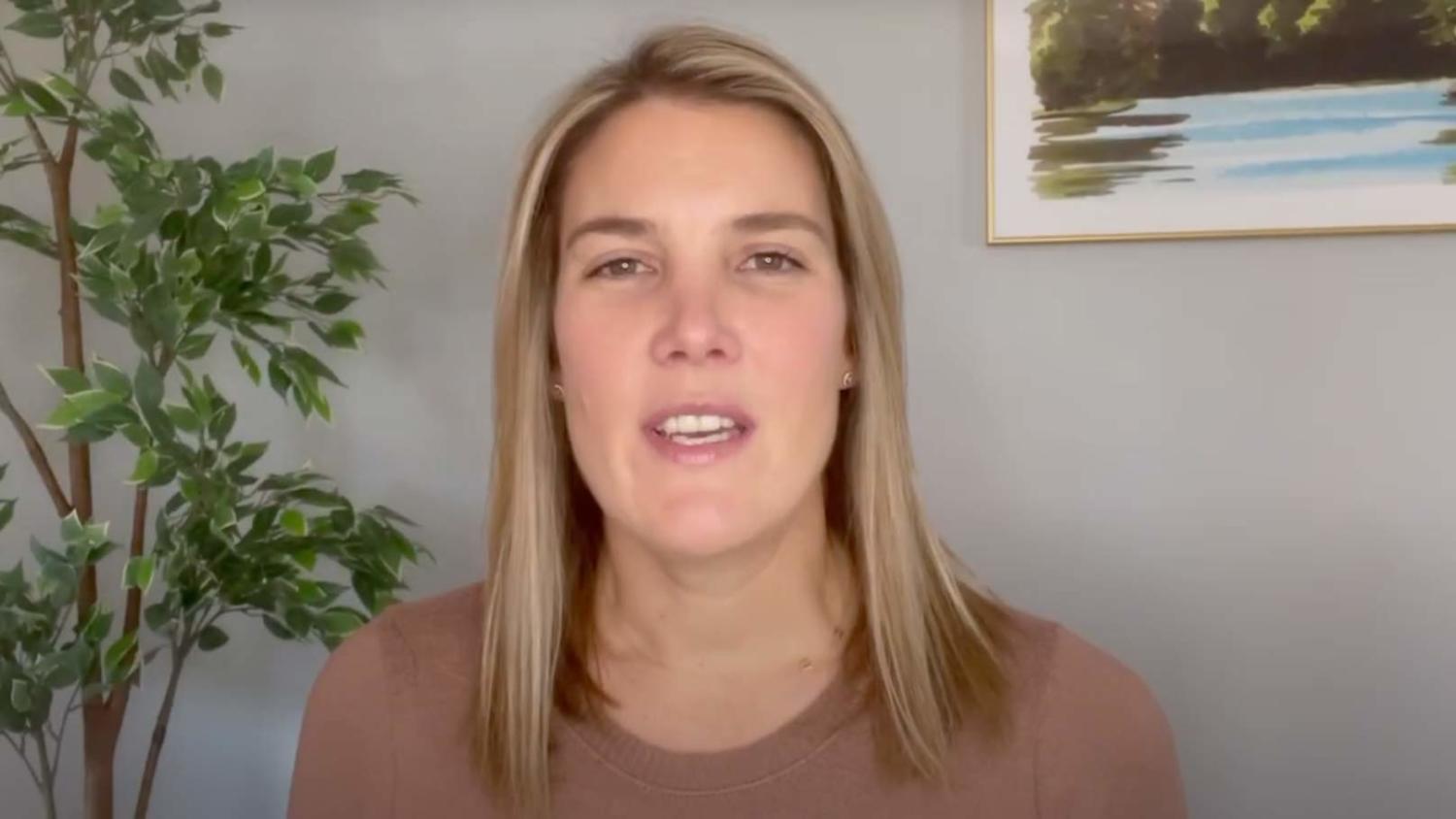 Designate a checking account as your bill payment account

Provide us online access to your accounts

Supply old bills or a list of vendors that we will pay

We'll contact the vendors to redirect bills

Now we're ready to pay your bills, track all of your accounts, and provide monthly reporting
Why Work with Financial Sense
Our approach is: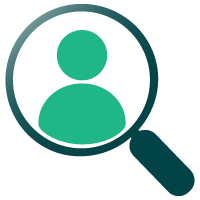 Personal
We get to know you and build a personal relationship.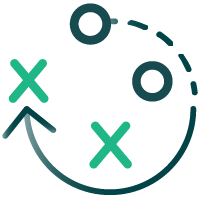 Strategic
We use a strategic approach to manage your complex financial situation.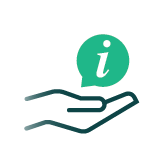 Informative
We keep you up-to-date with timely information.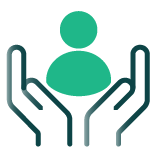 Empowering
We empower you to take action with digestible reports.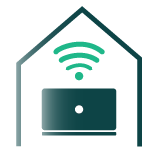 Remote
We operate remotely so we are not interrupting your busy day.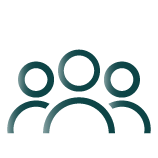 Team-Oriented
We work as a team so your requests can be fulfilled in a timely manner.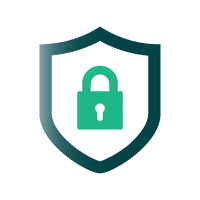 Technology & Software
We use tools that provide privacy, security, and encryption such as Quicken, LastPass, Zoho Mail and ProtonMail, WhatsApp, Vonage Business, and Zoom.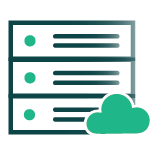 Equipment
We own an onsite firewall-protected server with automatic, daily backups to an offsite location.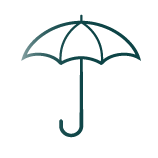 Protection
We have Business Liability Insurance that includes both Errors & Omissions and Cybersecurity coverage, and we are bonded.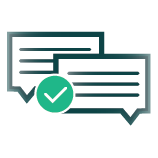 Practices
We verify all payment requests for first-time payees using a second form of communication (call, text, email).
Background Checks
We perform a thorough background review of all team members.
FAQs
Frequently Asked Questions