Our Services
Full-Service Daily Money Management
Financial Sense provides daily money management services to those who seek to reclaim time in their busy lives and the peace of mind that comes with organization and understanding of their personal finances. We form personal relationships to understand your full financial picture.
Our full service approach follows our methodical process for daily money management – managing bill pay, monitoring all of your accounts, working with your wealth advisors, providing monthly reports, creating budgets and forecasts, and more.
Included in Our Full-Service Approach
Financial Sense assumes full management and streamlines the bill payment process for you. Invoices and statements come directly to us for payment. Whether you're home or away, your bills are paid on time, every time.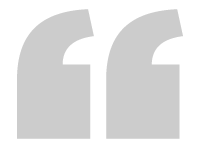 In the aftermath of my mother's passing, our family was faced with the daunting task of managing her affairs. Throughout it all, Becca and Keeley at Financial Sense, were a beacon of professionalism and support. From the beginning, their team demonstrated a level of compassion and expertise that allowed our family to complete all the administrative tasks we needed to do to complete my mother's estate."
Kathleen D.
Boston, MA
Financial Sense keeps track of spending and keeps monthly records for year end purposes. They are excellent and reliable for all your money management."
Managing Director
Darien, CT
With two small children and a growing business, I never had time to concentrate on our personal finances. Now I know our bills are being paid on time and where our money is going."
Entrepreneur
Wilton, CT
I missed a mortgage payment when I was away on business. The late fee cost me almost $200. Thanks to Financial Sense I don't have to worry about that anymore."
Attorney
Bronxville, NY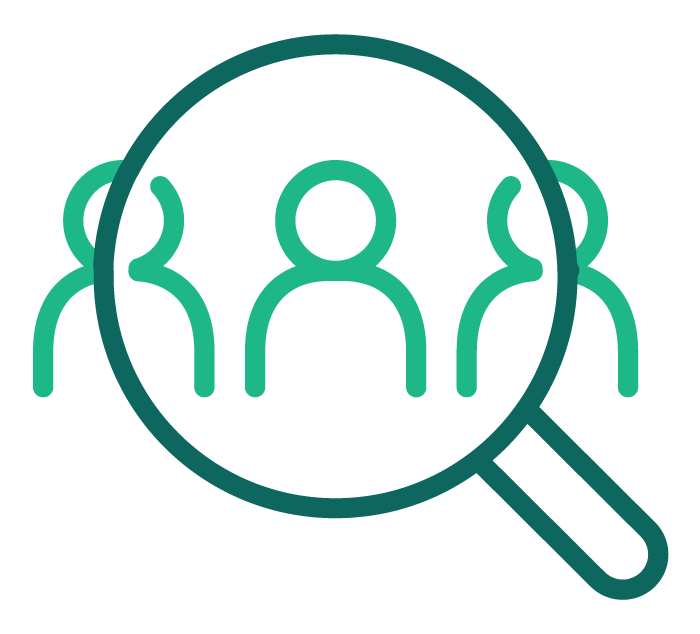 Learn About Financial Sense & Our Team
We're here for you. Our team of experts works on your behalf to provide financial clarity.
A daily money manager is a person, or in our case, a full team that manages your day-to-day finances. This includes paying bills, tracking cash flow, organizing records and providing reports. Your daily money manager: Pays your bills regularly on time. Tracks where your money is coming from and where it is going. Creates budgets…
Read More →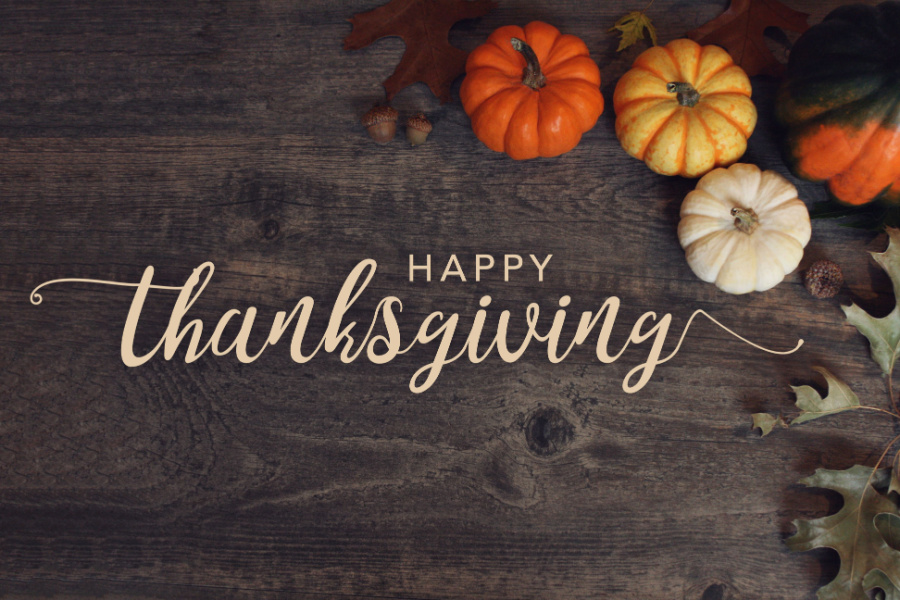 As the Thanksgiving holiday approaches, the spirit of gratitude and giving back becomes especially poignant.…
Read More