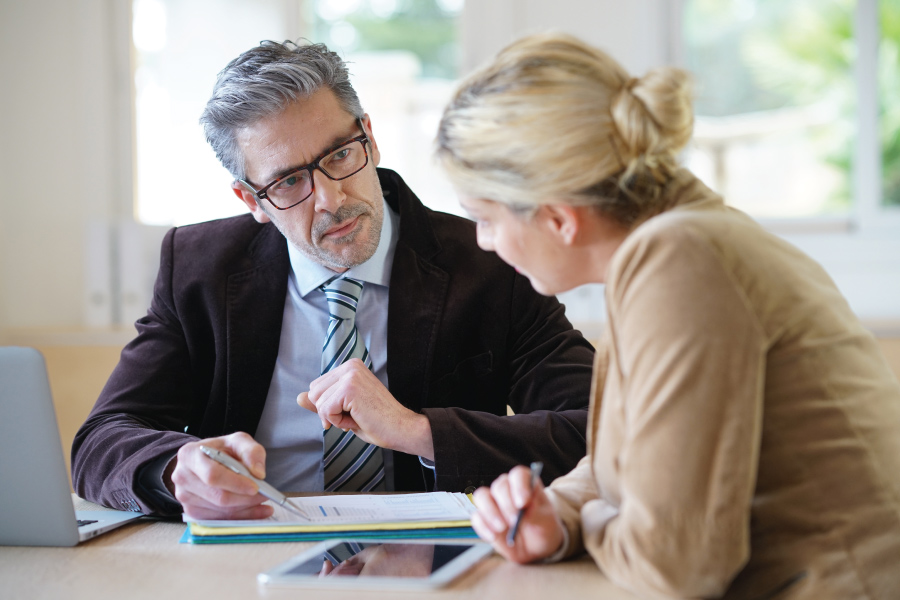 What is a Daily Money Manager?
A daily money manager is a person, or in our case, a full team that manages your day-to-day finances. This includes paying bills, tracking cash flow, organizing records and providing reports.
Your daily money manager:
Pays your bills regularly on time.
Tracks where your money is coming from and where it is going.
Creates budgets and forecasts.
Organizes all of your records each month.
Works with other financial professionals on your behalf.
In short, a daily money manager takes on all of your daily finance needs. And anyone who can benefit from that time savings would be a great client for Financial Sense.