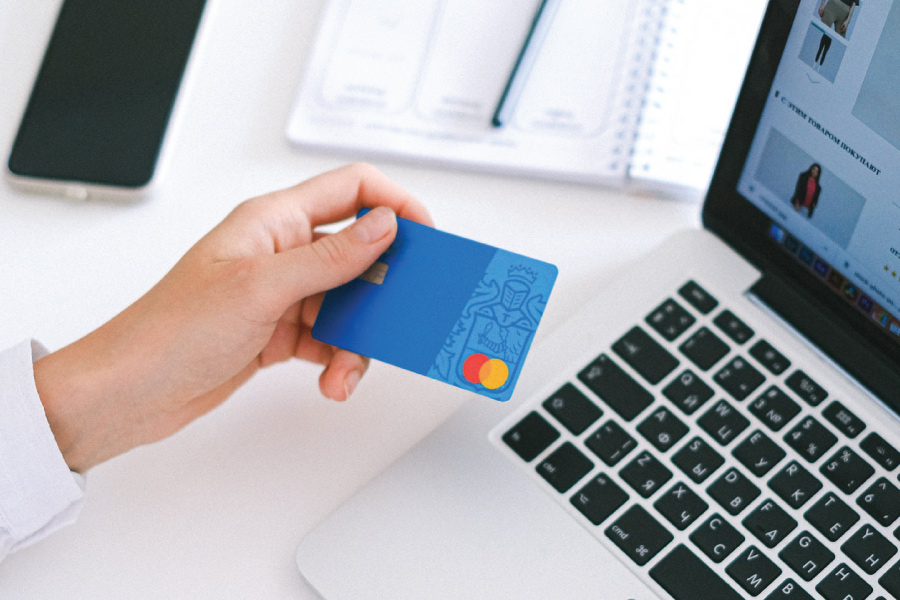 Auto-Pay Beliefs Debunked
One question we are often asked is
"Why do I need someone to pay my bills if I have everything set up for auto-pay?"
Our response usually has two parts:
Part One
You don't NEED someone to pay your bills. If you prefer to leave as many of them as possible on auto-pay and take care of the rest yourself, have at it! We, as Daily Money Managers, do so much more than just bill pay. We track cash flow and spending trends. We monitor account activity. We liaise with your other hired financial wellness team members like your accountant and your financial advisor. We give pointers and provide cash flow advice. We organize, consolidate, pay down debt, etc. etc. The list goes on and on.
Part Two
Second, but possibly more importantly, we draw attention to the fact that there are most likely several (if not many) bills that simply cannot be set up for auto-pay. It's easy to convince yourself that your financial situation is "simple", but it's often not quite as simple as you've convinced yourself. Here's a cursory list of items that typically can't be auto-paid:
Quarterly estimated income taxes
Real estate taxes
Property taxes
Rent
Landscapers
Housekeepers
Dog walkers
Caretaker
Tutor
Chef
We encourage you to look critically at your expenses and decide if your financial life is as simple as you think it is. Is everything being paid on time month after month? On time bill payment history is the SINGLE most important factor in determining your credit score!