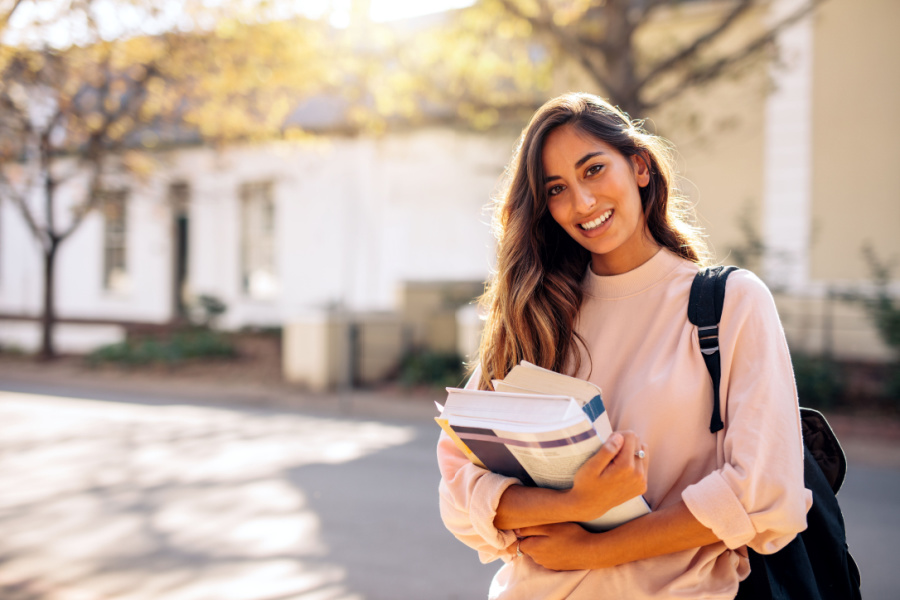 How to Set Your College Kid Up for Financial Success
It's back-to-school across the country, and Americans view this as a fresh start. We buy new clothes and new supplies. We're introduced to new teachers and new environments. Students and parents alike look at the upcoming school year with a clear brain and a fresh perspective. College kids, especially, are finding a new independence. They will sink or swim without their parents breathing down their necks.
It's up to them to perform in the classroom, but there are things we can do to support them outside the classroom. In this article, we'll explain how to set your college kid up for financial success with one easy step.
Here it is…ready?
When your 18 year old leaves for college, apply for a credit card in his or her name. BOOM!
Your child will likely only be approved for a $500 or $1,000 credit limit, and that's OK. In fact, it's probably a good thing. Training wheels, right? This card is only meant for items that you would approve of: groceries, toiletries, hair cuts, etc. The statements are mailed directly to YOU, and YOU pay them. On time, every time.
Fast forward: Your kid is 22 and graduating college and she already has four years of perfect credit history! Next thing you know, she's approved for a car loan without a co-signer and approved for her first New York City apartment without a guarantor. She's financially indepedent!
Undoubtably, you've given her the gift of perfect credit as she enters into the real world. And that's how you set your college kid up for financial success!
Next, you can teach her how NOT to spend her first salary raise.