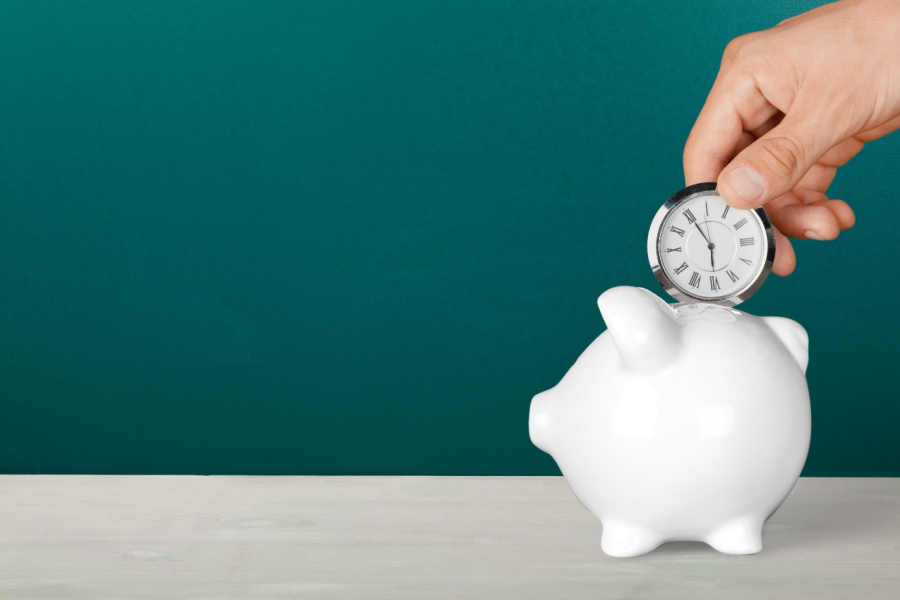 How Much Time Can a Daily Money Manager Save You?
How much time can a daily money manager save you? This is kind of a loaded question and the answer depends on you. We have to make a few assumptions about the type of person who finds and hires a daily money manager in order to calculate how much time one can save you.
Far more people say they care about their financial wellbeing than the number of people who actually do something about it. They'd much rather be playing golf or lounging by a pool. Wouldn't you?
According to The Motley Fool, only 3% of Americans spend time on household financial management on an average day. Their study found that 48% of Americans want to be financially prepared for the future, but 97% aren't making time to do so.
Generally speaking, the type of person who is in search of a Daily Money Manager is in that 3% of Americans who are willing to allocate resources to proper management of household finances. They care about their financial wellbeing, but would prefer to hire someone to manage it rather than dedicate their own time.
"I'm in the 3%. How much time can a Daily Money Manager save me?"
Sticking with this article and the study it references, the 3% of people who perform financial management tasks for their households spend an average of 51 minutes and 36 seconds per day doing so. So if we assume that the 3% is representative of a prospective daily money management client, the math tells us that a daily money manager saves you about 6 hours per week (or 26 hours per month) on household financial management. Plus, daily money managers are experts in their fields. They're likely performing tasks, running reports, and analyzing data in a way that the average person wouldn't know how to do. In other words, they're probably doing it better than you would be.
Reach out if you want to know exactly how we save our clients time.