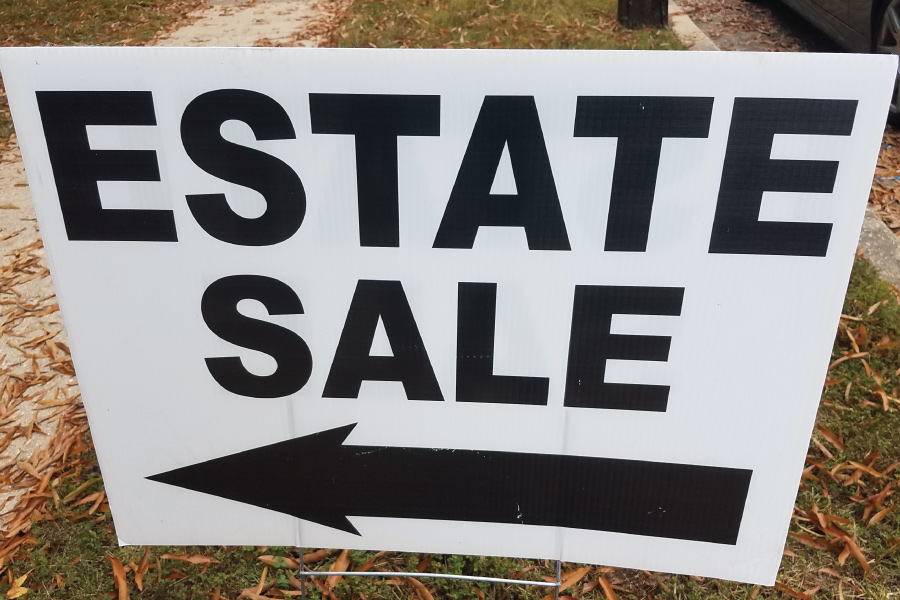 Last week, Derek Shewmon from Everything But The House was the guest presenter on our AADMM chapter monthly conference call. What a NEAT business this is! I already have several people in mind who I plan to share this genius estate sale model with.
Everything But The House offers an online estate sale platform that will make downsizing (or "right-sizing" as they like to call it) a smooth ride for you and your loved ones. Basically, the process is this: 1) They send a representative to your home to do a consultation, 2) They move and house your items in their distribution center, 3) They'll take a photographic inventory of the items you wish to sell, and 4) They launch a 7-day online auction where the bidding starts at $1 per item. They will arrange for shipping and pick-up of all sold items. EBTH is averaging $27,000 per online estate sale!
As part of the presentation, Derek provided us with 8 great tips for anyone who is helping a client, family member, or friend through the downsizing process. I'm excited that he's allowed me to share them with you!
Seek additional resources to help sort and organize items.
It's important to have someone present who knows what they are doing (see # 2 below)!
Don't let clients (or family members) throw anything away or do any "pre-sorting".
EBTH has seen instances where very valuable items where mistakenly thrown away prior to their arrival.
Prepare your client emotionally.
Remember that it can be very emotional to leave the home where you have raised your family.
Don't get too caught up in $$.
Encourage your client to be realistic about what will fit in the new space.
If necessary, draw up a diagram and visually show them what will fit in the new home.
Encourage your client to gift items to children, family and friends when appropriate.
EBTH suggests throwing a "discovery dinner" where family can reminisce and take items home with them.
Remind your client there's no "maybe" in downsizing.
They have a motto: OHIO (Only Handle It Once)
Invest the time.
Check out the Everything But The House website! They have all kinds of beautiful furniture, clothes, jewelry, art work, etc. for sale.