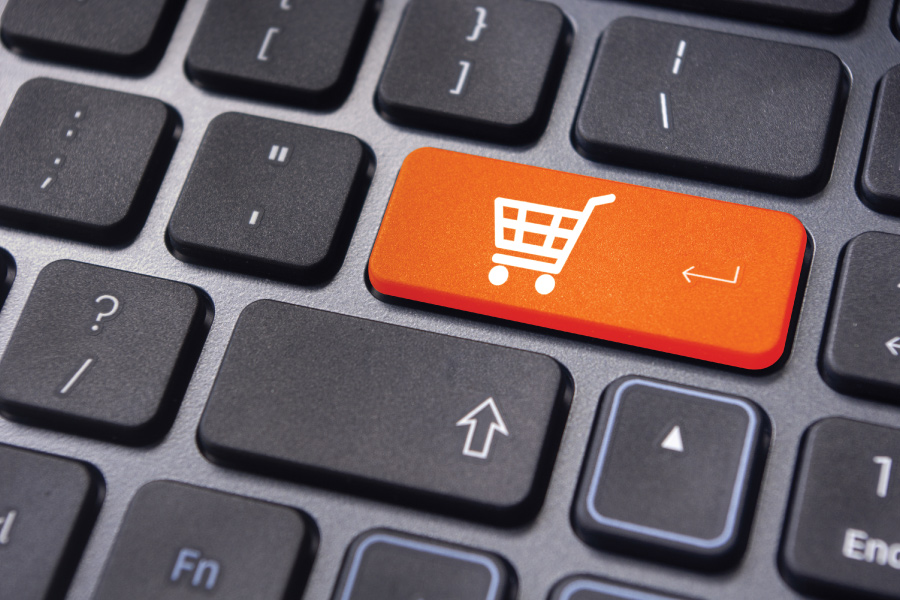 Written by Rebecca Feeley
---
A friend just told me about an online application called "Honey" that searches the far and wide corners of the internet for discount codes on items that you were going to purchase regardless. Of course I needed to know what it was all about, so I downloaded the browser extension and created an account, all of which took a whopping 5 minutes. Here's what I've learned so far:
When you shop on the internet, Honey will tell you whether there is a coupon available automatically.
Honey tells you the price history for products you search for so that you know if now is a good time to buy.
You can add items to your "Droplist" and then Honey will send a notification when those products have dropped in price.
My friend said that she has redeemed $840 in Amazon coupons just from shopping normally. Purchasing items that she would have purchased no matter what. EIGHT HUNDRED FORTY DOLLARS.
Here's a link to check it out: joinhoney.com