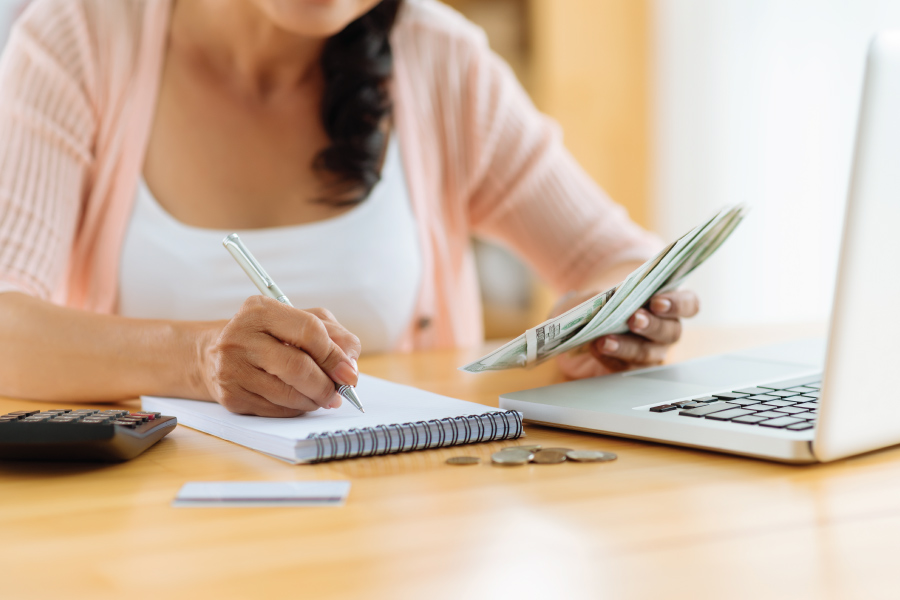 Making Small Changes to Create BIG Financial Success
The past 20 years in the Daily Money Management business have taught us that it's generally very difficult for adults with ADD and ADHD to manage their money in an organized and disciplined manner. Struggles with disorganization, impatience, and forgetfulness can make it challenging to keep track of spending. CHADD, the nationally recognized authority on Attention Deficit/Hyperactivity Disorder, recently posted a great article on how individuals can make small financial changes in order to see big results. The four pillars of their structure include the following:
know your unique values, what is important to you
recognize when your spending is not in alignment with your values
craft a beginning structure to your budget or spending plan
get motivated to take the necessary financial action
Check out the article in its entirety here. It's worth the read!