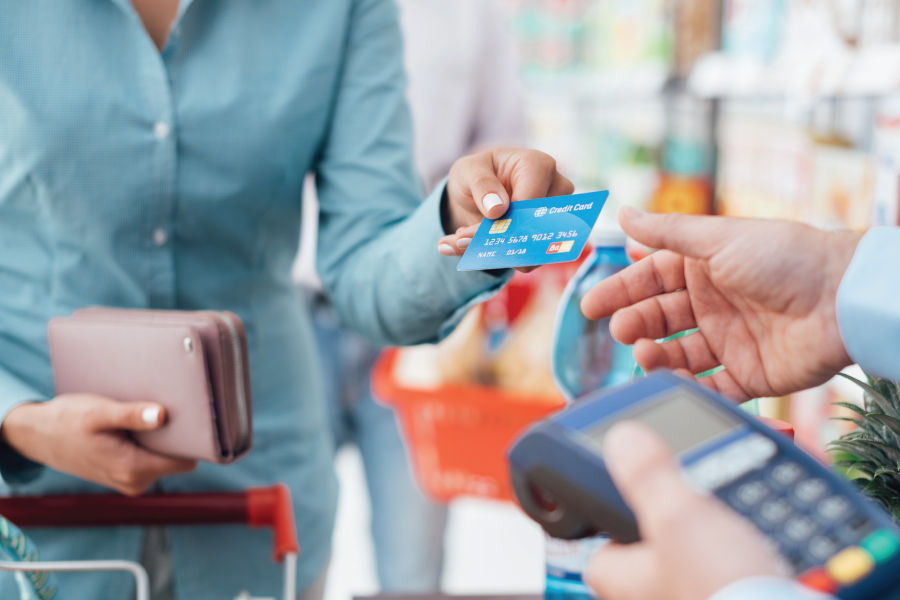 Save Money on Stuff You Buy Every Day
Written by Rebecca Freeley
---
Ever since my daughter was born, I've been an Amazon junkie. There, I said it. Diapers, creams, fruit/veggie packets, storage bins, shampoo, toys, you name it. Who has time to go to the store anymore? Early on, I discovered a little trick that's helped to keep costs down for our family. I'll let you all in on the secret… you don't have to buy items brand new. You can get a discount if you're willing to take possession of an product with a box that's been opened before. It doesn't even necessarily mean that the item was ever used. It simply means that someone else purchased the item only to realize it didn't fit in their home or they didn't need it after all.
Example 1: I bought a perfectly good extra UPPAbaby car seat base for my husband's car (usually running $119.99) for $80. You couldn't even tell that the product wasn't brand new.
Example 2: If you're a parent, you know it very easily happens that you purchase a box of diapers only to watch your child go through a growth spurt before you even have a chance to open the box. You ship it back to Amazon and suddenly it's deeply discounted for yours truly to swoop in a buy it up! The packaging is perfectly in tact and it's obvious that nothing has been opened or tampered with.
So, next time you're on Amazon, scroll down until you see whether the product you're look at can be purchased "used – like new" for a lower price. You can save a bunch on money over time with this little money saving tip.