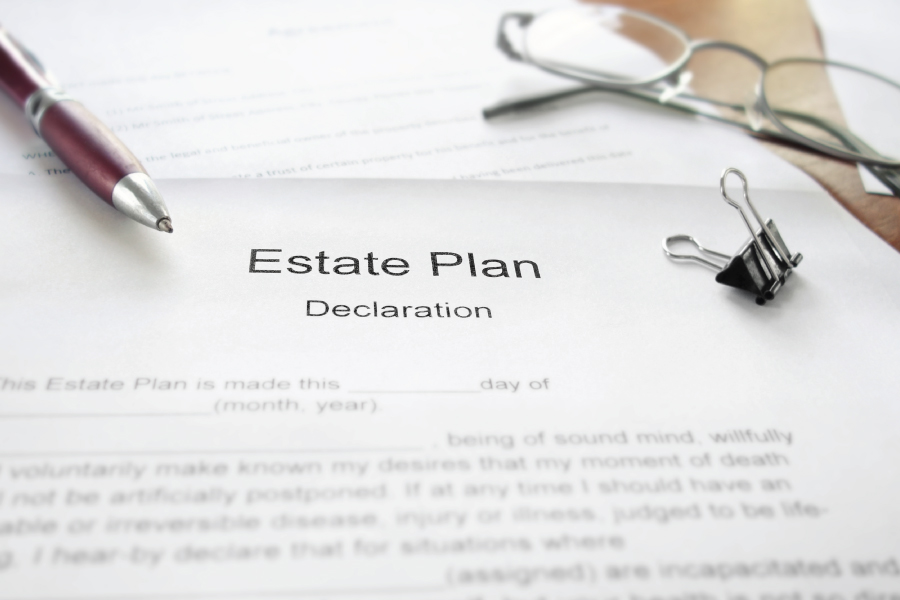 Why Traditional Estate Plans Fail
Written by Rebecca Feeley
I was excited to attend an estate planning workshop this month where Michael Robinson, a well respected estate attorney in Rochester, NY, explained some of the pitfalls of traditional estate planning. As daily money managers, it's important to us to stay informed on ways we can help our clients maintain the wealth that they have spent their entire lives working to accumulate. So, I was pleased to learn that by approaching your estate plan the proper way, you can avoid putting your family through the time-consuming and expensive probate process, preserve your wealth for the sake of your beneficiaries, and minimize estate taxes.
During his presentation, Michael outlined these 5 pitfalls of traditional estate plans:
Poorly drafted documents
No protection against real life issues such as Long Term Care costs
Lack of maintenance
Not keeping up with law changes and new and innovative strategies
Nothing done to capture non-financial keepsakes
To learn how to avoid these problems, you can check out the website of the Law Offices of Michael Robinson!