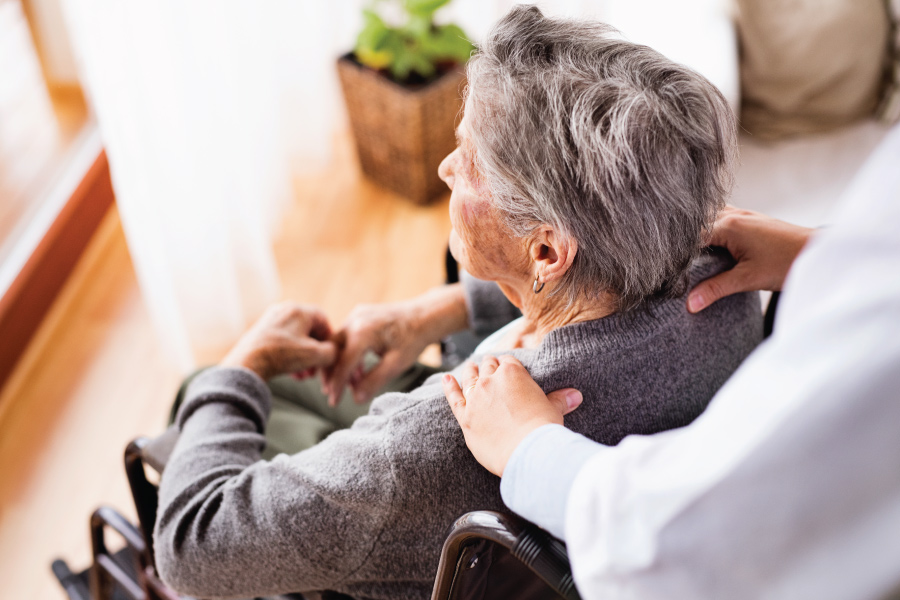 On May 4, Aimee Johnson from Allianz Life presented at the 1st Annual Upsate Women in Finance Event, hosted by the Foundation for Women's Financial Education. Her presentation was about financial impacts on women in the context of caregiving. Here are some staggering statistics I took away from that day:
Today's typical caregiver looks like this: female, 49, works outside the home, provides 24 hours/week of unpaid care
91% of adult child caregivers are daughters
76% of spousal caregivers are wives
Because women are more likely to be caregivers for their husbands and parents, negative financial impacts such as reduced work hours, declined promotions, and lost benefits effect them more than their male caregiver counterparts.
Additionally, 42% of family caregivers reported spending more than $5,000 annually on caregiving costs such as transportation, ramps, and grab bars.
It's crucial that caregivers communicate early with the rest of the family about developing a plan for the person in need of care, in order to minimize negative financial impacts on any individual family member
Managing finances for loved ones once they're unable to complete basic tasks alone falls under the caregiving umbrella. It can make sense to hire a Daily Money Manager on behalf of Mom or Dad so as to preserve full-time work status or benefits. Please contact us if you have any questions about this!