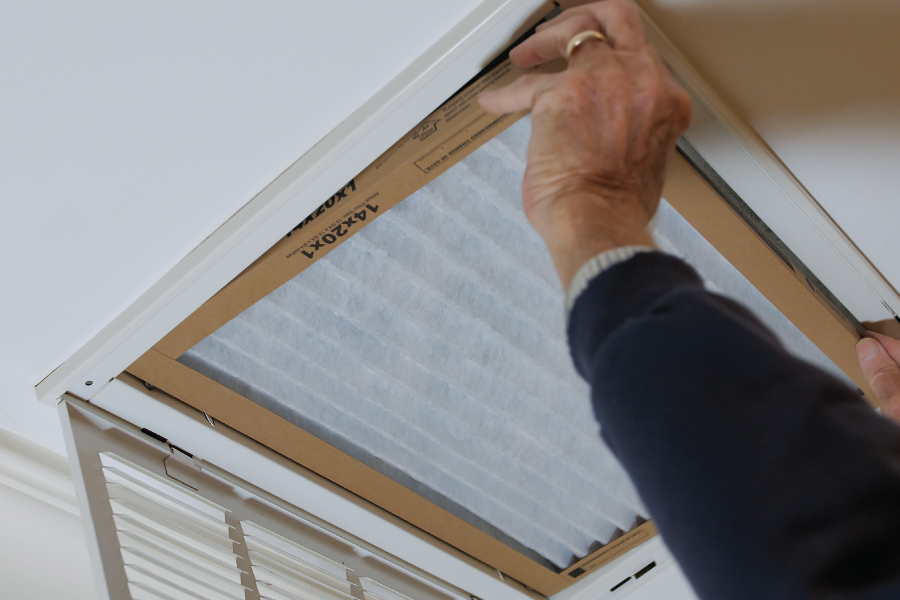 Save on Cooling Costs This Summer
Per Pacific Gas and Electric Company (PG&E), a utility company for some of Financial Sense's California clients, you can save on cooling costs with these simple ways to use air conditioning more efficiently:
Keep your air conditioner's filters clean to increase the efficiency and save on energy costs.
Save up to $30/year.
Run a ceiling fan with your air conditioner and raise the thermostat 4ºF.
Save up to $10/year.
Keep seals tight on window air conditioners to keep cool air from escaping and reduce cooling costs.
Save up to $20/year.