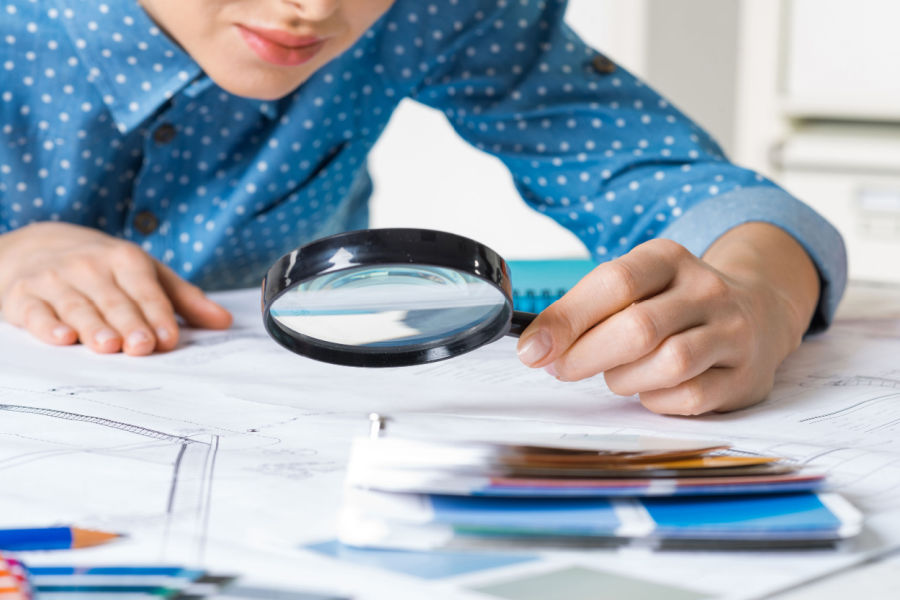 What is a Complete Financial Picture?
A complete financial picture is one that includes financial activity occurring in ALL of your regularly used accounts. This includes checking, savings, credit cards, lines of credit, and in some cases, mortgages. In order to fully comprehend where you stand financially, you need to have all the data available to you.
Imagine only keeping track of the activity in the one checking account that you pay your bills from. You'd have a very basic cash flow that shows your car payments, mortgage payments, cell phone payments, landscapers, insurance, etc. But, in most cases, a household's discretionary spending occurs on credit cards. Think dining out, clothing/shopping, amusement, travel. These are the categories that are within your control. If your goal is to take charge of spending, it's imperative that you have a complete financial picture so you know your areas of weakness and where you can improve.
In writing this post, I was curious what would happen if I ran two separate year-to-date cash flow reports for my own household:
Report #1 only includes our family checking account

Report #2 includes activity from our savings and credit cards, as well.
While our household income is the same on both reports (our paychecks both deposit into our family checking account), the expenses in report #2 are 43% higher than report #1.
This is an eyeopening illustration that without tracking the activity in ALL of your regularly used accounts, you're really not seeing the full picture. And if you're not seeing the full picture, then you can't expect to make informed financial decisions.
If you're curious about how to build your own complete financial picture, reach out today!