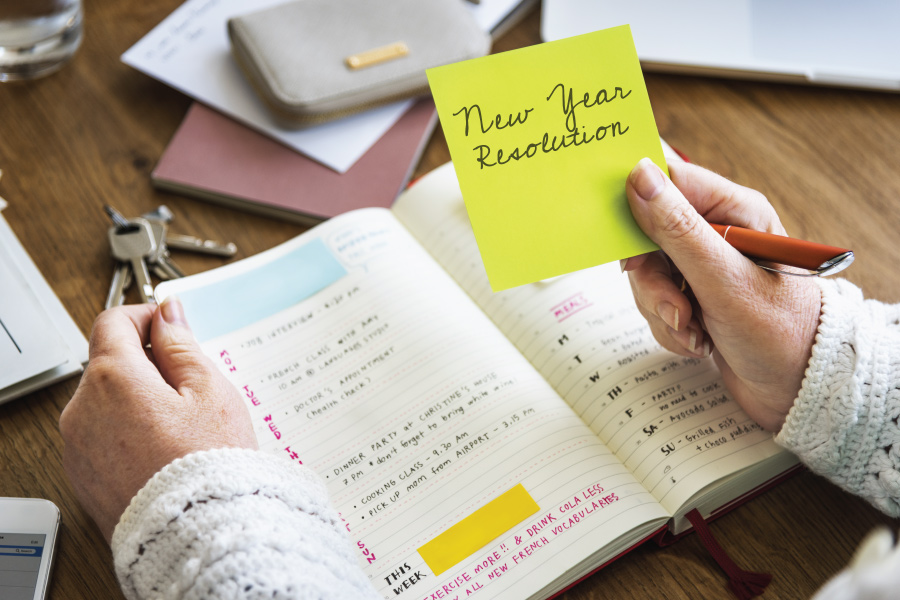 Put Your Money Where Your Mouth Is
Saving money is one of the top New Years Resolutions every single year. If you're someone who is motivated by money, like most of us are, it can be effective to "put some money on the line" to ensure that you accomplish the goals that you've set out for yourself.
A good example of this is a fitness app that I used a few years back. The idea is that you lay out your fitness goals in the application (ex: 30 min of cardio, 4x per week) and for each time you go to the gym, the app pays you a small amount of money. On the flip side, if you fall short of your fitness goal, the app CHARGES you money. Now, you have extra incentive to hit the gym.
You can use this model to facilitate good behaviors throughout the year. Especially behaviors that you don't seem to be able to muster up enough internal motivation to accomplish.