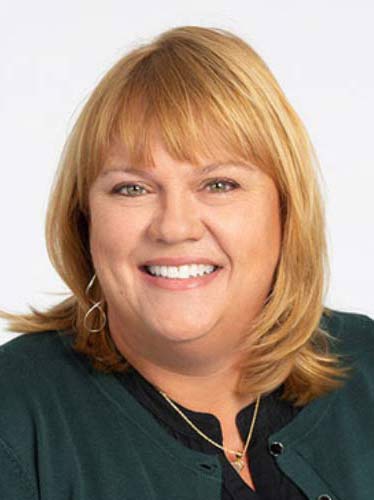 Angie began working for Financial Sense in 2000. As a resident of Texas, Angie has always worked for the firm remotely. Her primary focus is on entry & reconciliation of accounts and preparation of monthly financial reporting. In the past, Angie has held positions at Integra Bank and several of the largest national production homebuilders in Texas.
Angie received her BA in English, with minors in History and Spanish, from Marietta College in Marietta, OH.
She currently resides in Austin, TX with her husband, Chad, and their three kids, Max, Cate, and Sam.