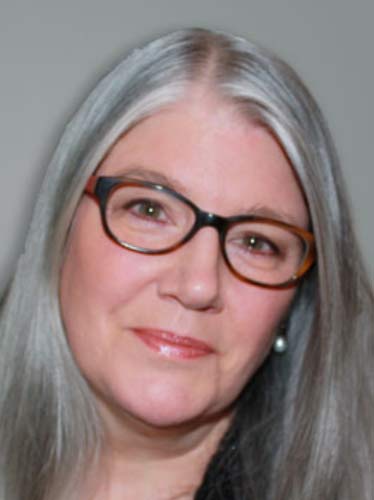 Bookkeeper & Business Strategist
Patchin began working for Financial Sense performing special projects and entry and reconciliation. Prior, she worked as a business consultant for over 20 years and retired from Deloitte & Touche as a Managing Director in 2016. Before entering the business world, she was a geologist traveling the world's volcanoes to learn about deep earth processes.
Patchin received her PhD in Geology from UNC-Chapel Hill, her MSc in Geology from Duke University, and her BA in French from Colgate University. She held a Postdoctoral Fellowship at the Smithsonian Institution upon completing her PhD. She also holds a patent for the design of the wholesale electricity markets in New England. She resides in Annapolis, MD where she serves as President of the Potomac Valley Aquarium Society and enjoys numerous hobbies, traveling, and lifelong learning.