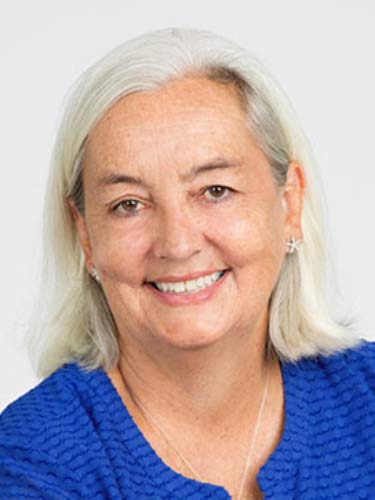 Kristin joined Financial Sense in 2018 and has had numerous responsibilities since that time, including bill pay, account entry & reconciliation, financial report generation. Prior to joining Financial Sense, Kristin worked for various small businesses and non-profit organizations in an accounting & bookkeeping capacity.
Kristin graduated from Purdue University with a degree in Industrial Management/Engineering.
She currently resides in Darien, CT with her husband, Frank. Outside of spending time with her kids, and traveling to Savannah, GA to visit her mother, Kristin's passion is playing all racket sports including tennis, paddle, and pickle ball.