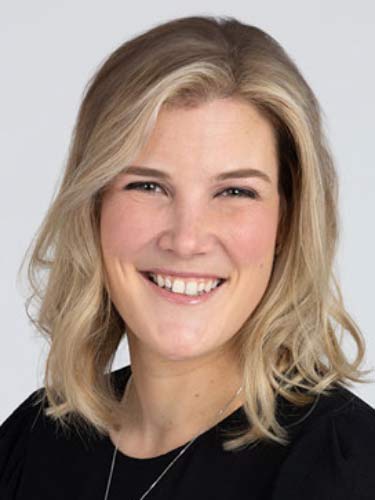 Director of Business Development
Becca began working at Financial Sense in 2014 and manages business growth and development for the company. Prior to joining her mother, Keeley, in the family business, she held positions at Cadaret, Grant & Co., Inc., and at Pinnacle Asset Management, LP.
Becca earned a BS in Economics and minors in Political Science and Psychology, from Union College in Schenectady, NY.
She currently resides in Westerville, OH with her husband, Bill, and their three daughters, Evelyn, Hannah, and Whitney. She enjoys paddle, golf, and spending time with family and friends.