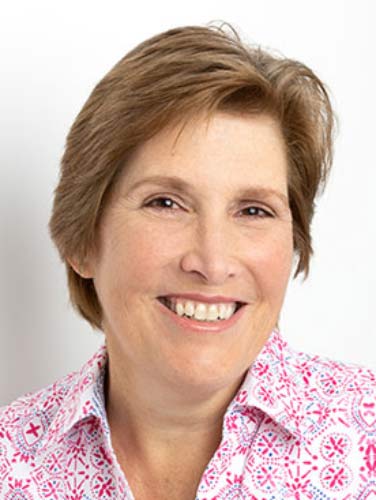 Keeley started Financial Sense in 1996 and has grown the company to a team of six over the past 25 years in business. Prior to founding Financial Sense, she held various positions at Chase Manhattan Bank, Citytrust, Home Funding, Inc., and U.S. Prolam, Inc.
Keeley studied Business Administration, Accounting and Finance at Wittenberg University.
She currently resides in Darien, CT with her husband, Scott. She is a nationally ranked platform tennis player and enjoys playing golf and spending time with her children and six grandchildren.