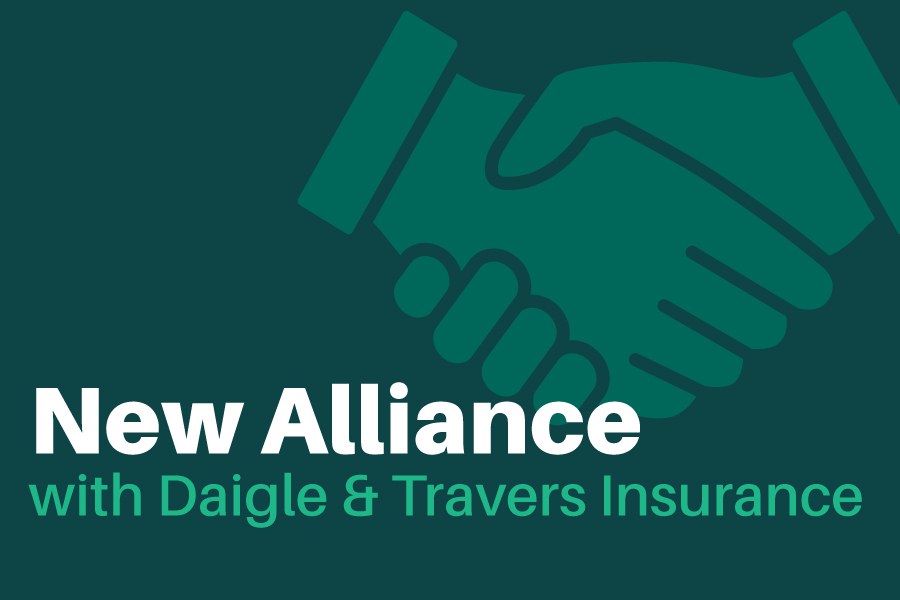 Often, while paying bills for our clients, we'll notice that their insurance premiums seem high or that they're lacking coverage that they should have. To solve this problem, we've aligned ourselves with Daigle & Travers Insurance who has offered to review existing policies and provide quotes for Financial Sense clients at no cost. Yet another benefit to being a client of ours!
Similarly, Daigle & Travers is now offering our Daily Money Management services to their clients as an extension of the services they provide. We are happy to consult with D&T customers and tailor our services to the individual person or family's financial objectives, whether that means paying bills on time, tracking inflows & outflows, budgeting, or coming up with a viable savings strategy.
We consider this alliance to be a new twist on the traditional Family Office concept…
Think of a Family Office as a pie. The pieces that make up the pie are the various concierge services available to a given family: scheduling, travel arrangements, investments, etc. We, as Daily Money Managers, are one piece of that pie. An insurance agency such as Daigle & Travers is another piece. We are esentially creating an "a la carte" Family Office for our clients who may not require of the full extent of services offered by a traditional F.O.
Of course, Financial Sense clients are under no obligation to engage with D&T, nor are their clients compelled to hire us. It's simply a value-add. But we ourselves use Daigle & Travers for various insurance needs and find their staff to be extremely professional, timely, diligent, and trustworthy.
We're excited about this alliance and welcome the opportunity to answer any questions! Just email us at info@financialsense.net.