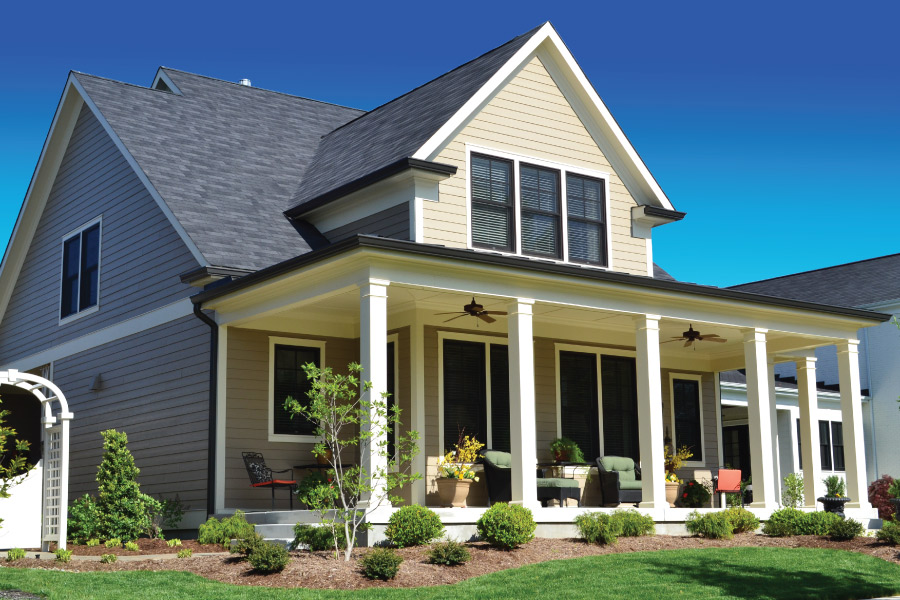 Home Equity as a Retirement Solution
Our most recent regional AADMM chapter meeting consisted of a presentation from American Advisors Group on using home equity as a retirement solution. They stressed that it is a misconception that Home Equity Conversion Mortgages (or reverse mortgages) are for the financially destitute. In fact, according to our speaker, the sweet spot for someone considering this option is a net worth between $500K and $3M.
They used some staggering statistics to prove why a HECM might be a serious consideration for many Americans:
73 million = baby boomers in the U.S.
10,000 = number of baby boomers turning 65 every day.
1 in 3 = the number of Americans who have saved $0 for retirement.
64% = the percentage of Americans over 65 years old who own their home free and clear.
$6.1 trillion = dollars tied up in home equity for homeowners over 62 years old.
Bottom line – talk to a professional if you think a reverse mortgage could be a good retirement strategy for you. It appears as though there are many misconceptions on the topic and it shouldn't be dismissed without more education.