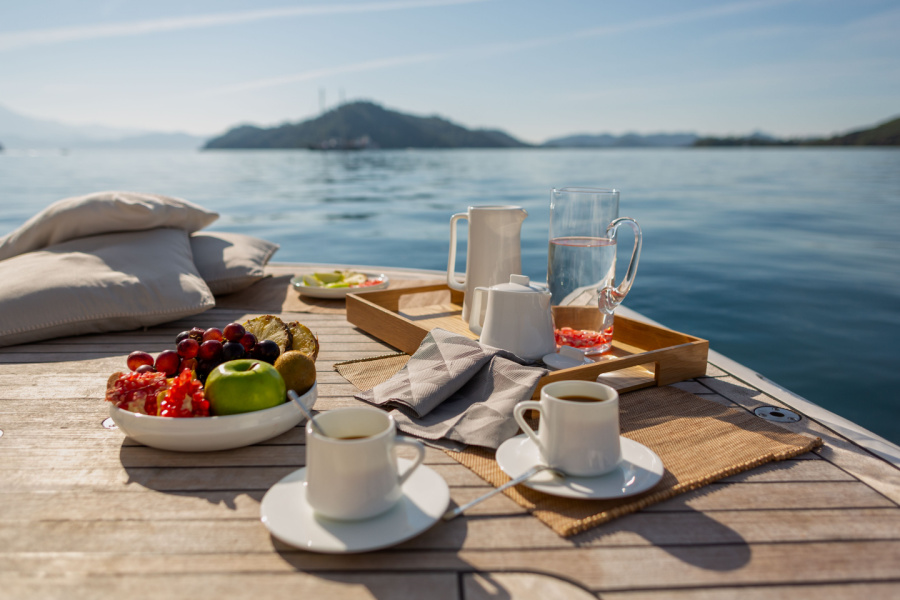 How do I manage my bills while traveling?
Whether you're a child-free world traveler, a fully remote employee, a serial vacationer, or a retired snow bird, you all likely have something in common: the stress of managing bills and payments while you're traveling.
Ok, maybe you've got most of your bills set-up for autopay. But what about the medical bill in your mailbox? The landscaping bill tucked under your doormat? The HOA dues posted to the online portal for which you have NO CLUE what the password is?
So now you're pondering, what's the best way to manage your bills while you're traveling? You delegate it!
As we've illustrated, not everything can be set-up for autopay. There will always be straggling bills that need  the attention of a real person. Preferably a friendly, trustworthy, professional person. That's why we have been offering bill pay services to our clients for 27 years. We know what we're doing. We know how to get the job done without bothering our clients while they're enjoying their time away.
Here's how it works.
Our clients enjoy peace of mind knowing their personal finances are being cared for while they're traveling, whether it's for a week, a month, or a year we've got you covered.
Want to get started?