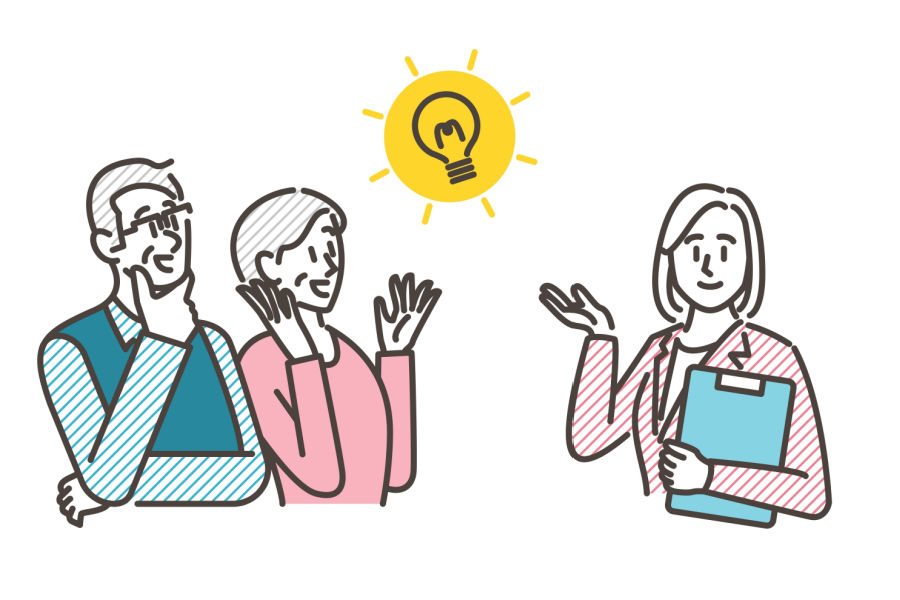 Written by Rebecca Feeley
This Mother's Day, I'm remembering back to the 90s when founder of Financial Sense, Keeley Kriskey (my own Mom), courageously left her stable corporate banking career in pursuit of entrepreneurship…to be one of the few moms in finance at the time.
Setting the Stage
It's 1996, my brother I are 10 and 8 years old, respectively. Mom and Dad both have demanding, inflexible jobs. They're scrambling to find before and after school care for us. Mom dreams of being home to receive us off the school bus and settle us in with a snack and our homework so she can get more work done before dinner. She wants a life where she can have a successful career, but also be more present for her kids, pursue hobbies and volunteer opportunities, and gain a greater connection with the community where she herself grew up. (Go Blue Wave!)
Into her office walks a well-known, well-liked client of the bank. In confidence, he divulges his problem: that he has just sold his business for a nice profit (hooray!), but he's so bogged down in his personal finances that he can't bask the fruits of his labor. He wants to enjoy his ski house in Vermont, his beach house in South Carolina, spend time with his kids and grandkids, but he's too stressed out with bill pay and keeping track of his somewhat complicated cash flow to do any of that.
Could Keeley help? Would she be willing to leave her banking career to help families like his manage their day-to-day personal finances?
She would! After careful thought and consideration, Mom hangs out her shingle as a Daily Money Manager. (A term that wouldn't be coined for another 15 years or so). She builds a reputation for herself. And she grows her client base to the extent that she can responsibly manage everything with a small team of three. I watched the entire thing unfold before my eyes with admiration and pride! What a badass Mom!
Fast Forward 18 Years
Newly engaged to be married, I began to think of my own future: settling down, having children, etc. With a BS in Economics, I was always good with numbers. I had been taught from a young age the principals of managing your finances properly. It dawned on me that I could join Mom to help grow the already flourishing DMM business she had worked so hard to build.
Since joining Financial Sense in 2014, we have come a long way both professionally and personally. On the business front, we've grown our client base by 100%. We've also grown our team 100%. We came out the other side of COVID-19 stronger than ever, allowing most of our employees to work fully remotely and with flexible hours. Personally, I got married, traveled a bunch, had three little girls, and moved three times.
I am quite literally following in Mom's footsteps and I could not be happier about it. Mom is a business owner, a personal finance expert, a wife, a mother, a grandmother, a daughter, an excellent paddle tennis player, a lover of golf, a beach goer, a party planner, a friend…most of which is not mentioned in her bio.
Who wouldn't want to follow in her steps?