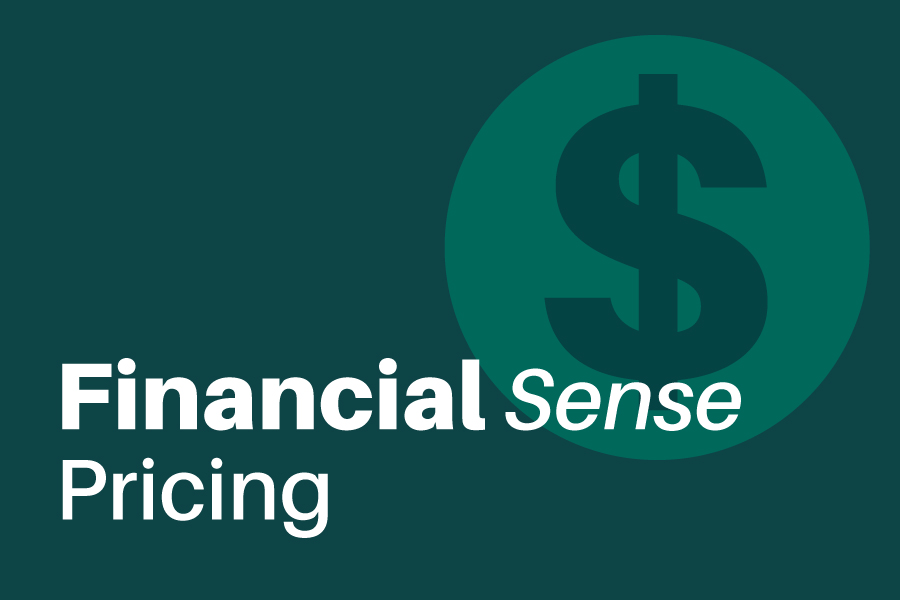 When working with our team, we cater our services to meet your unique needs. Therefore, the monthly cost will vary per client. Below, we've compiled a few examples that represent monthly fees.
---
Self-Employed Steve
South Carolina
Steve is constantly looking for new and creative investment opportunities. Because he's always busy with various business ventures, he hired Financial Sense to pay bills and reconcile all of his accounts including credit cards, mortgage accounts, and investment accounts. This service is particularly beneficial to him because he is often required to provide a Net Worth Report to the bank when financing a new deal. Since Financial Sense is consistently tracking all of his accounts, we are able to provide him with the reports that he needs at the drop of a hat. Steve has what we call a "complete financial picture."
Services Included: Full-Service Daily Money Management (Pay-On-Time Bill Payment Service and Entry & Reconciliation of All Accounts)
Sample Monthly Rate: $600-1,200
---
Busy Beth and No-Time Nick
Connecticut
Beth and Nick are busy working parents who make a nice living. With a lack of free time and 25+ bills per month, they feared they were going to drop the ball. Their combined income was plenty to support their family, but they knew they could make cuts in their discretionary spending. They were eager for a detailed understanding of their spending habits. The couple hired Financial Sense to pay their bills, but also to track all of their credit card charges. Now they have no worries about a missed due date and they are happily living within a responsible budget.
Services Included: Pay-On-Time Bill Payment Service and Entry & Reconciliation of Credit Cards
Sample Monthly Rate: $400-550
---
Traveling Tina
New York City
Tina is a single, retired, empty nester. She loves to travel to new and exotic places and enjoys taking part in outdoor sports and activities. Since Tina has multiple homes and is often on the road, she hired Financial Sense to pay bills for her. Now she doesn't have to continually change the forwarding address for her bills or worry about them piling up in her mailbox while she's away.
Services Included: Pay-On-Time Bill Payment Service
Sample Monthly Rate: $300