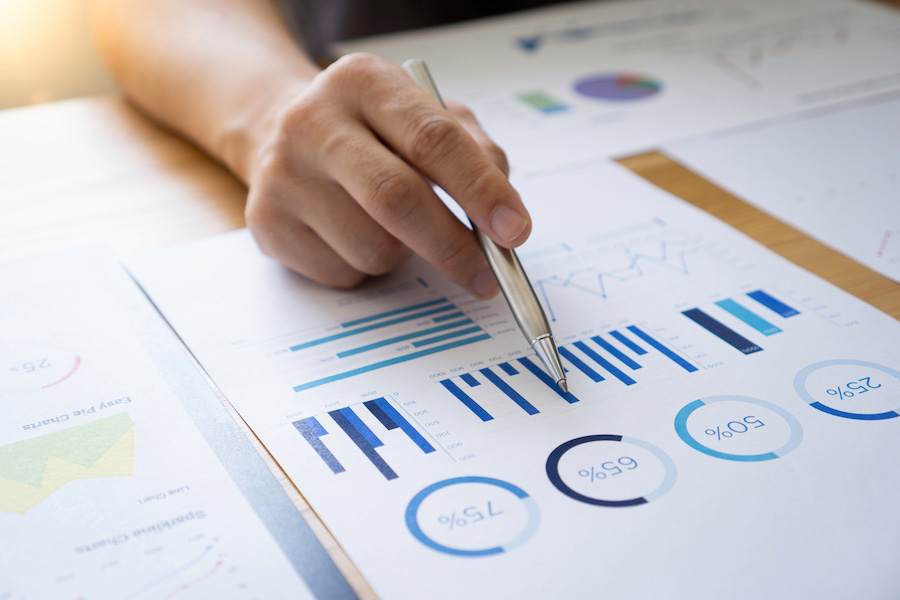 What is included with our monthly rate?
When we provide full-service daily money management for our clients, we develop a deep understanding of their personal finances and deliver a variety of services each month.
The following items are included in our flat monthly rate:
Pay-On-Time: Bill Payment Service
Entry & reconciliation of designated accounts
Timely responses to emails and phone calls
Custom monthly reporting of account balances, income & expenses, and historical cash flow comparisons
Additional Quicken reports upon request
12 organized monthly folders per year
Semi-annual review via Zoom
Year-end reports to assist with tax return preparation
Communication with tax and financial advisers on your behalf
Click here to learn more about how our process works and can benefit you.